dog products Supplier,cat accessories Manufacturer - Cute Pet supplies
Cute Pet is a manufacturer specializing in the production of dog products and cat accessories, with good quality and affordable prices. Welcome to the pet supplies store.
Cat Tree Pet Supplies
Cat's nest bedside table pet supplies
Black solid wood dog fence
Solid wood dog fence
Good cat Capsule high quanlity
Double deck solid wood cat bed
Solid wood dismantling cat house
Round cat sofa
Tierwork Cat Bed
Curved solid wood cat hammock
Wrought iron cat bed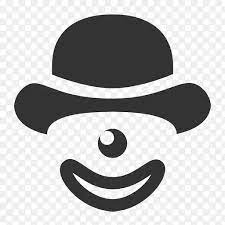 Iron work feeding rack
Adjustable height feeding rack
Round cat nest with iron work
Rectangular cat mat
...
Product Categories
Dog furniture
Cat furniture
Pet feeder and drinking
Pet toy
Dog leash and collar
Pet apparel
Pet In Car
Pet grooming
Dog carry bag
Birds
Cages & Accessories
Carriers
Feeding & Watering Supplie
Toys
News
Contact us
Tel: 0086-0571-82752205
Fax: 0086-0571-82752205
Mobile: 0086-15990124023
E-mail: sales9@cutepetsmart.com
QQ: 359418662
Add: Room 303, Building 4,No.1221 Gongxiu Road, Xiaoshan,Hangzhou,China
ZIP: 311201